Choose your Tulsi, we will take care of making it,
you decide the meaning of the gift.

---
Each Tulsi is individually packaged in its own gift box and shipped directly to wherever you want.

The greeting card is included , read on to find out how to enter your message.

Delivery is fast , usually within 2/3 working days from the time of the order.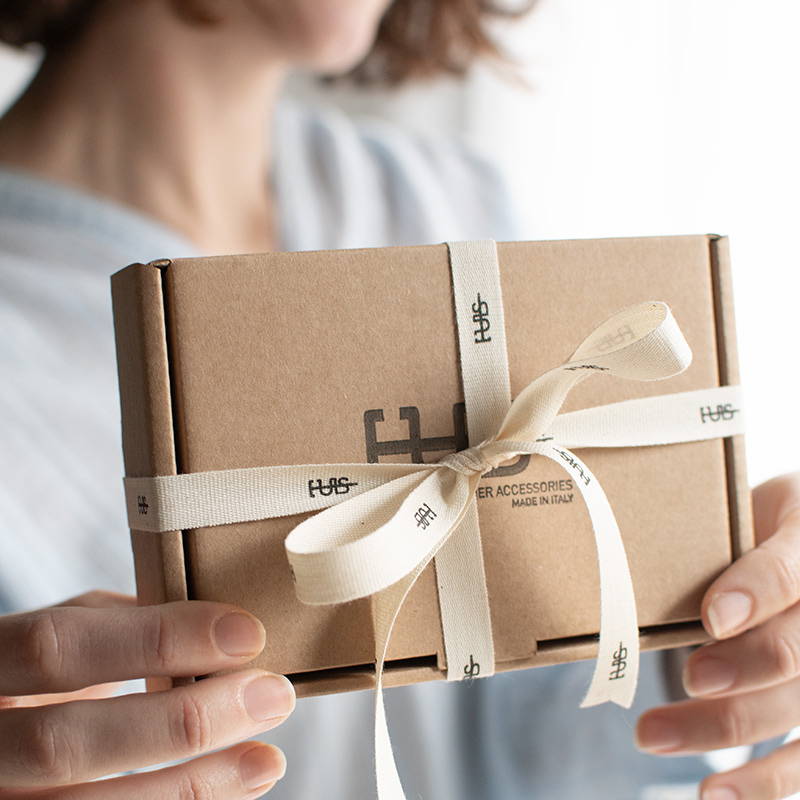 ---
When finalizing the order, enter your shipping details and your billing address.

We'll take care of it , you just have to decide the gift to send and enter the recipient's shipping data.

---
If you want to include a greeting card in your order, indicate it in the "Notes" section of the order with the text to write (there are no added costs).

Is simple :)
continue below for directions.

If you have any doubts, on the CONTACTS page you will find all the references to talk to us.
---
How do I choose the correct size for my gift?

In most cases:
- Small for you
- Medium for Him

Most popular sizes:
Woman : 71% Small - 26% Medium - 3% Large
Man : 23% Small - 59% Medium - 18% Large

If you want more information, visit the page dedicated to sizes.