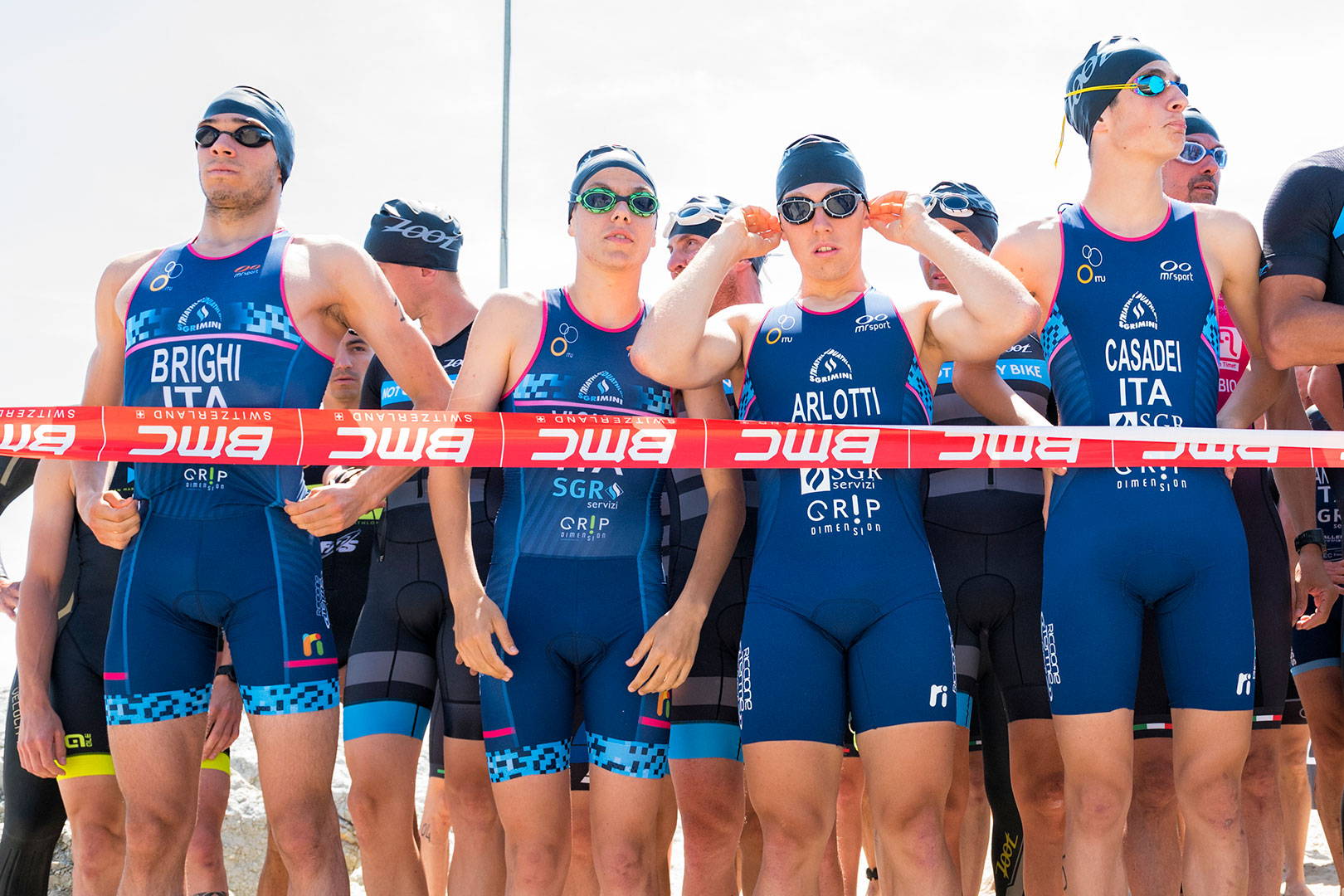 Tulsi for TD SGR Rimini
Triathlon Duathlon Team 🏊🏻‍♂️🚴🏼‍♀️🏃🏼‍♀️

It is with pleasure that we announce the start of a new collaboration.
We have chosen to support Triathlon Duathlon Rimini as a sponsor for the next two seasons.

#tulsipertdsgrimini

The Triathlon Duathlon Rimini is one of the most titled teams in the world of multidisciplines.
It is an amateur association which has been promoting Triathlon and Duathlon since 1997
in all its forms thanks to the enthusiasm of a small group of sportsmen from Rimini.

To date it boasts of 140 athletes of all categories , covering an age group ranging from 6-year-olds to over 70s ,
who compete in national and international competitions.


www.tdsgrimini.it
www.instagram.com/tdsgrimini
www.facebook.com/tdrimini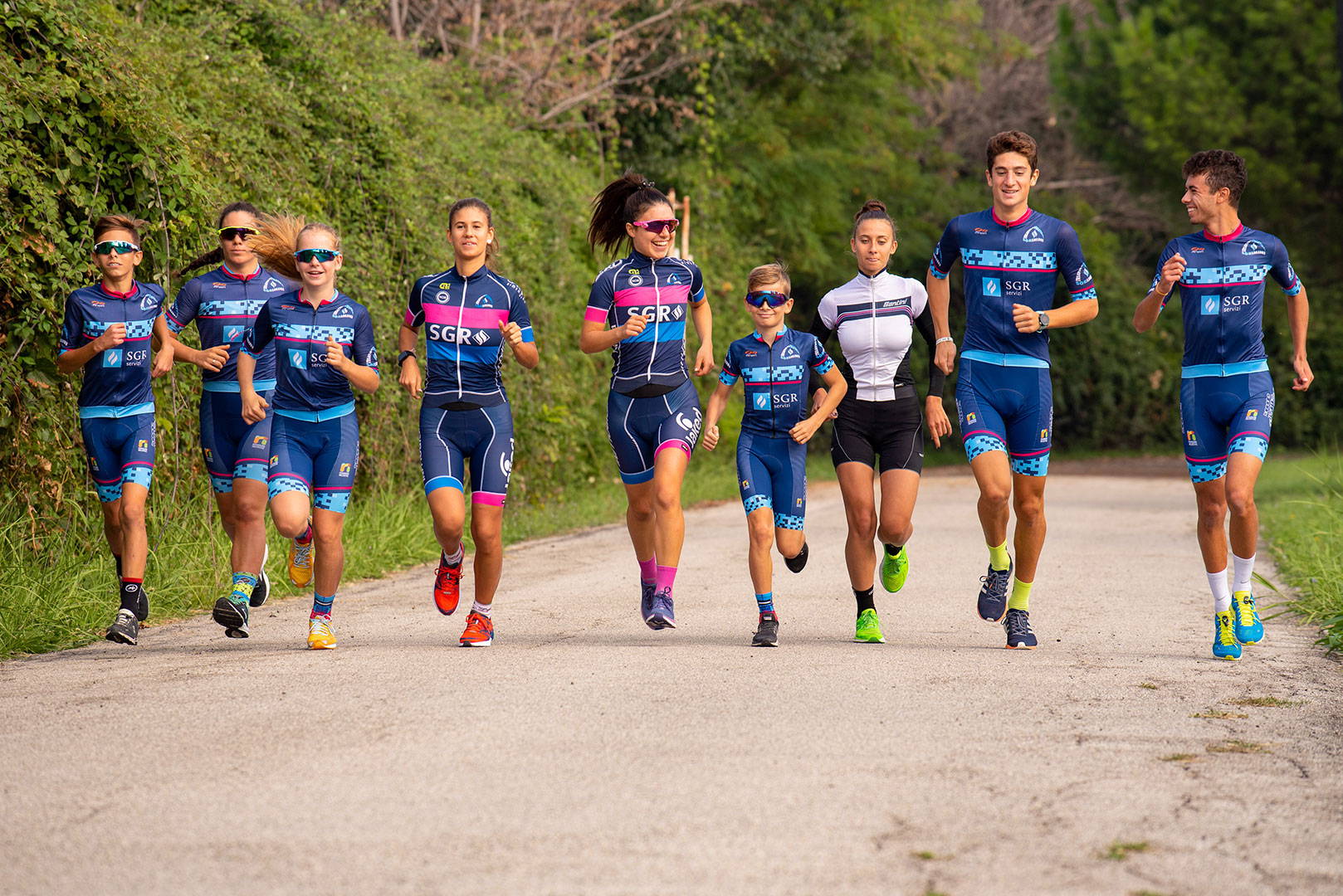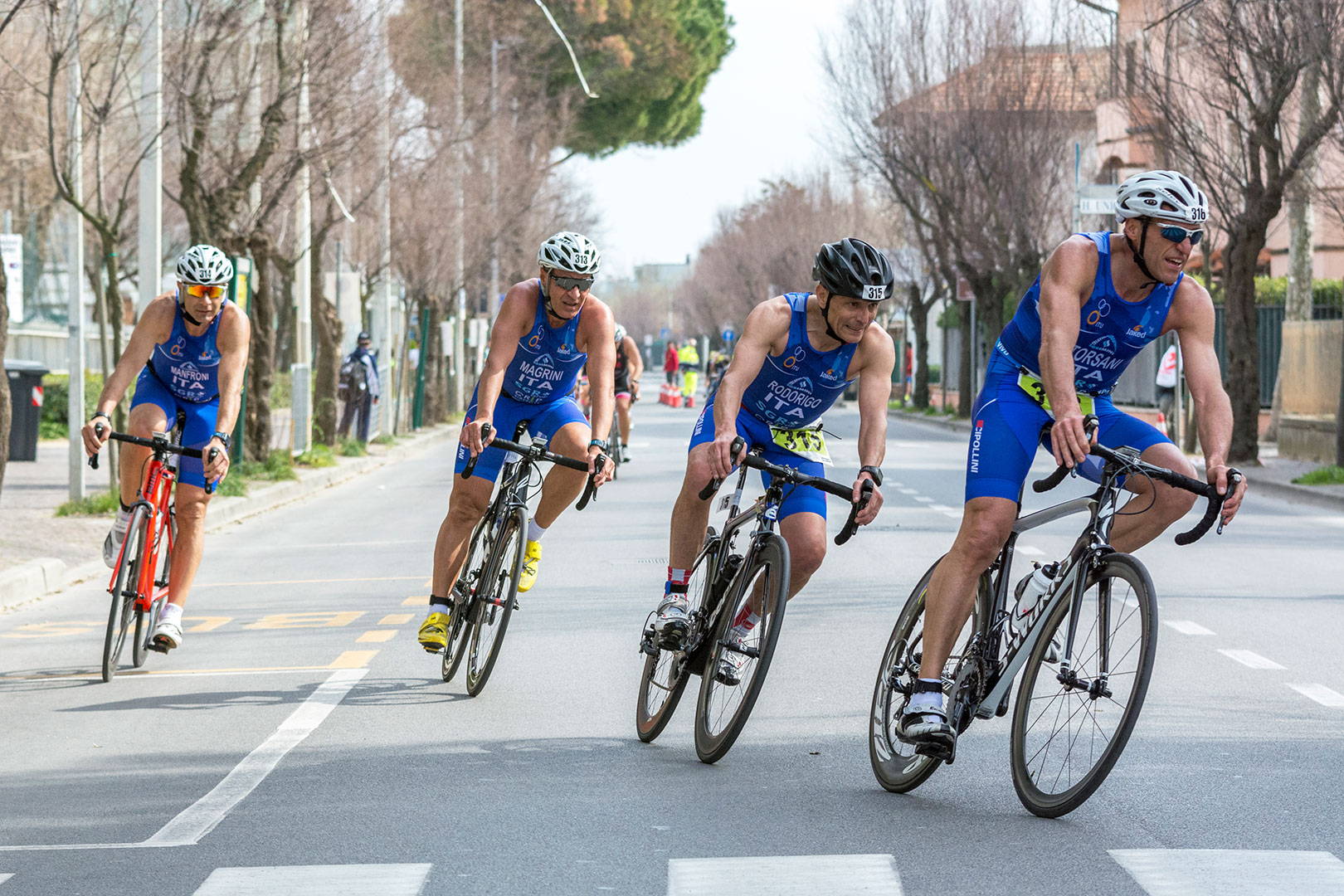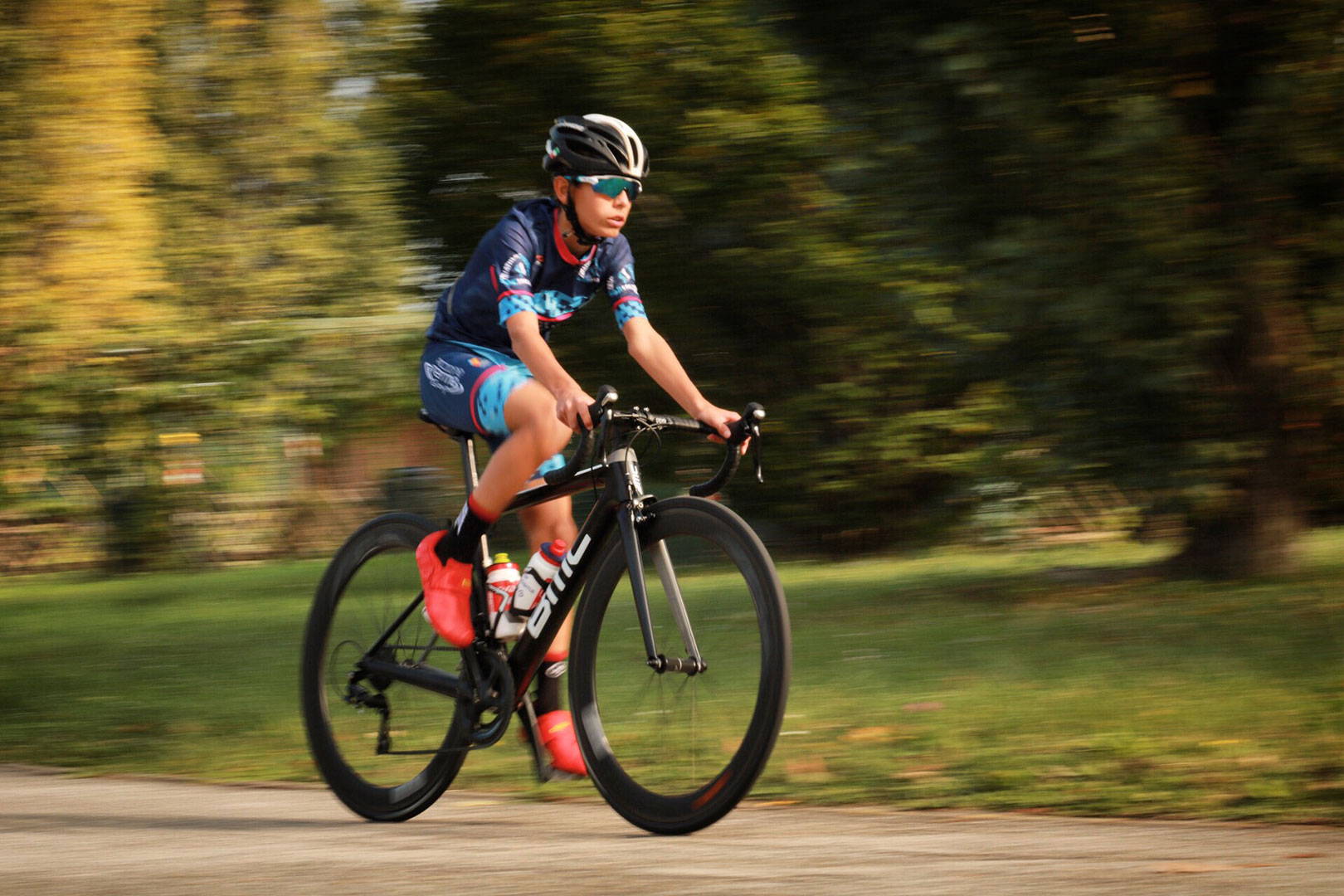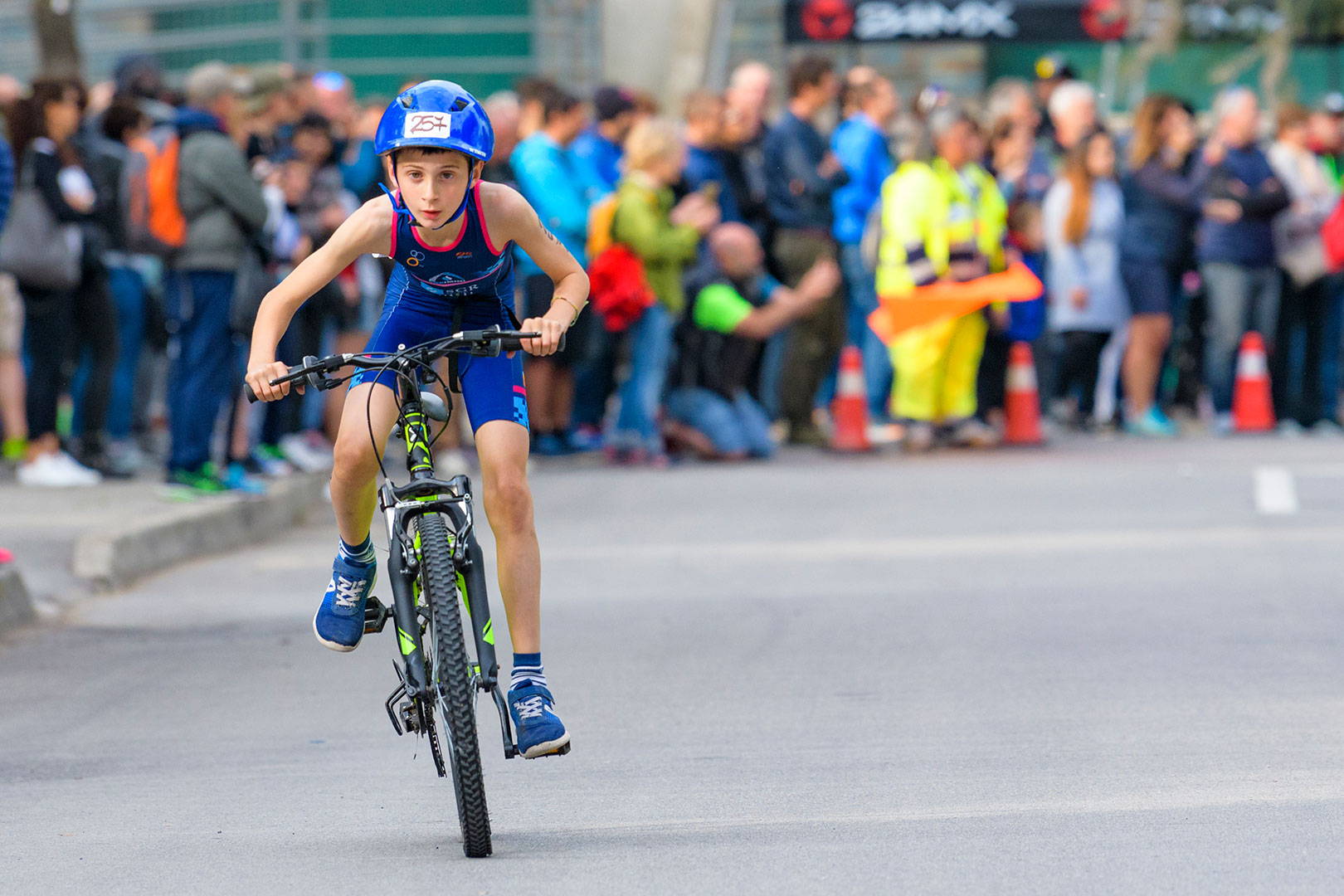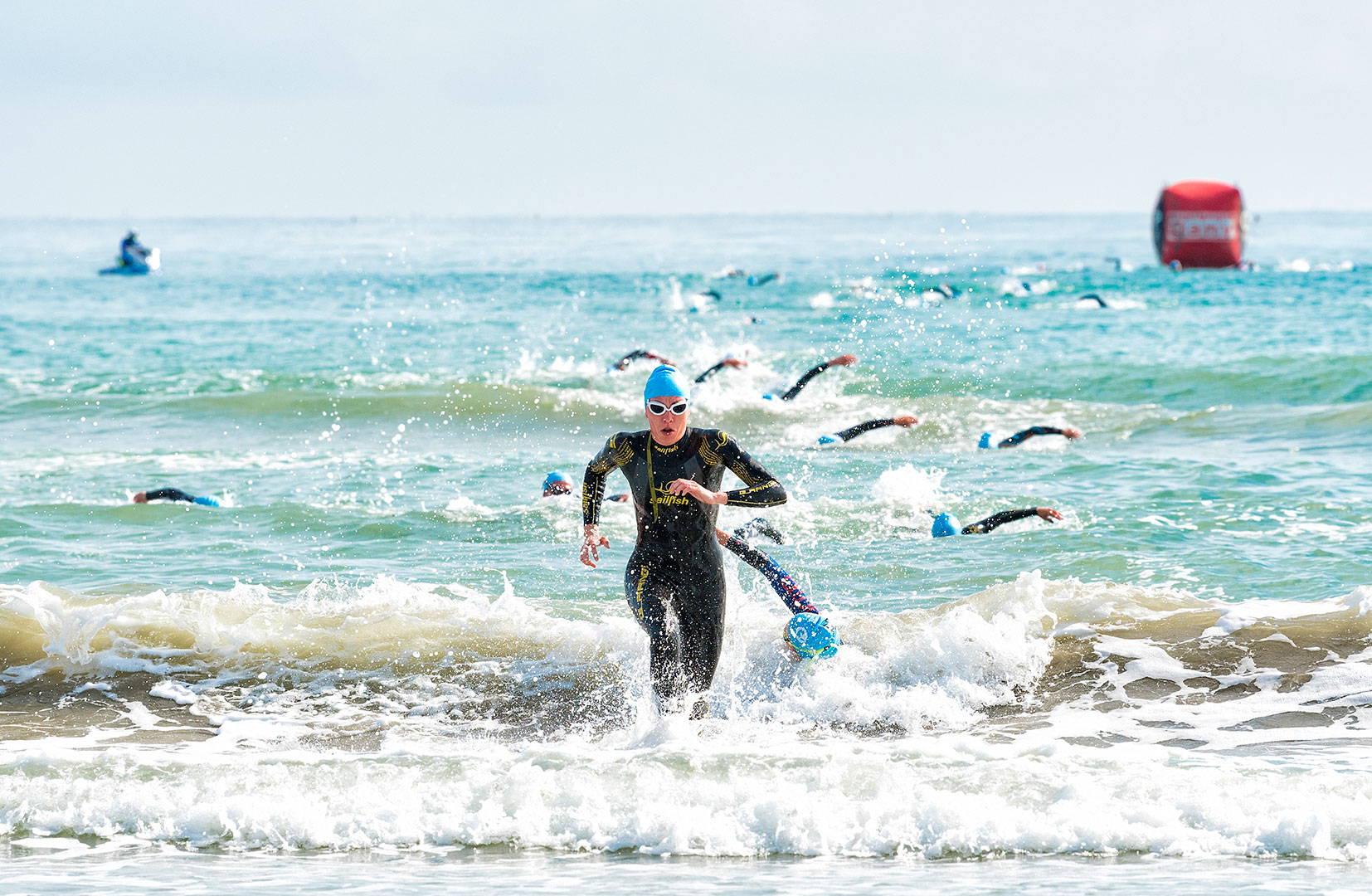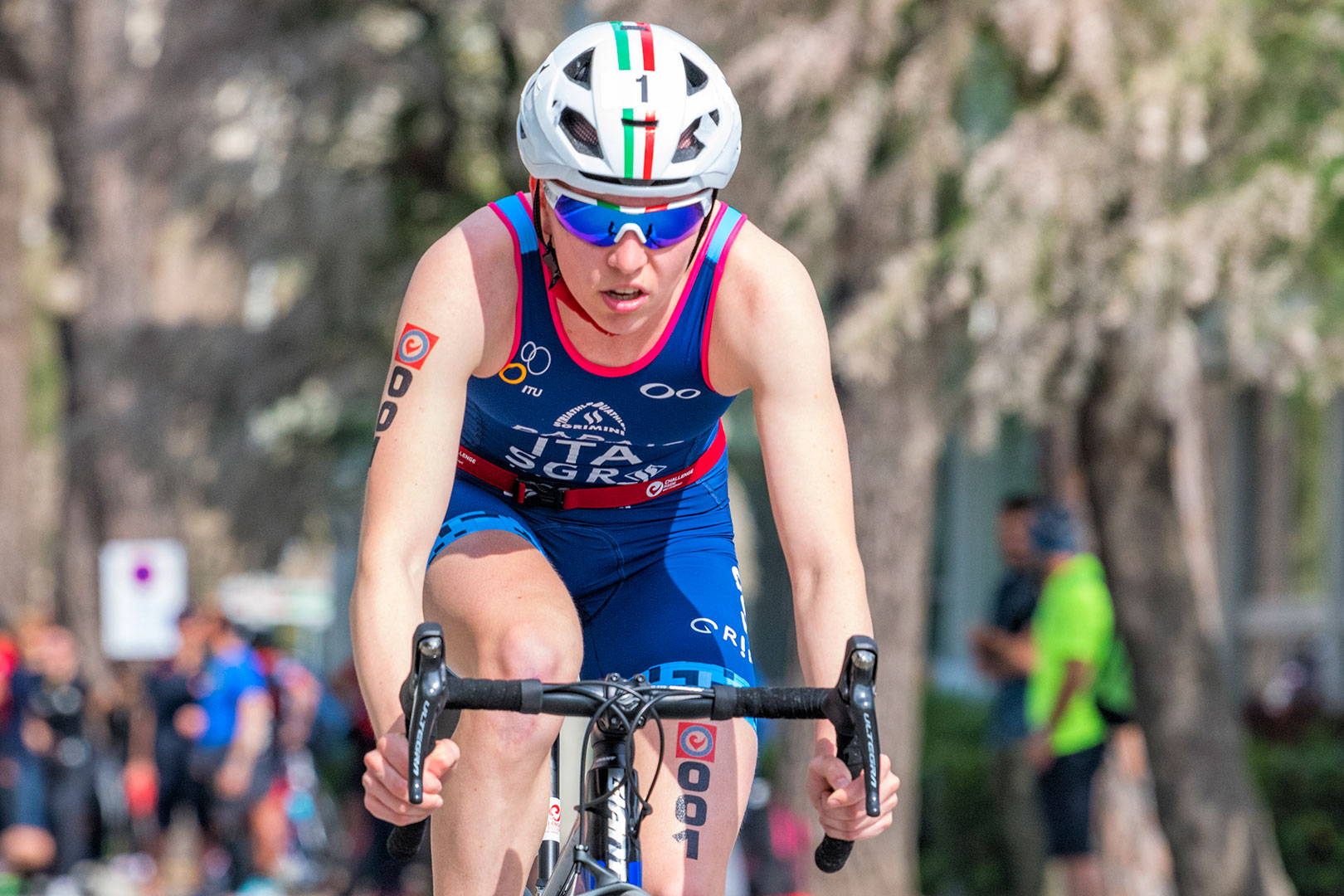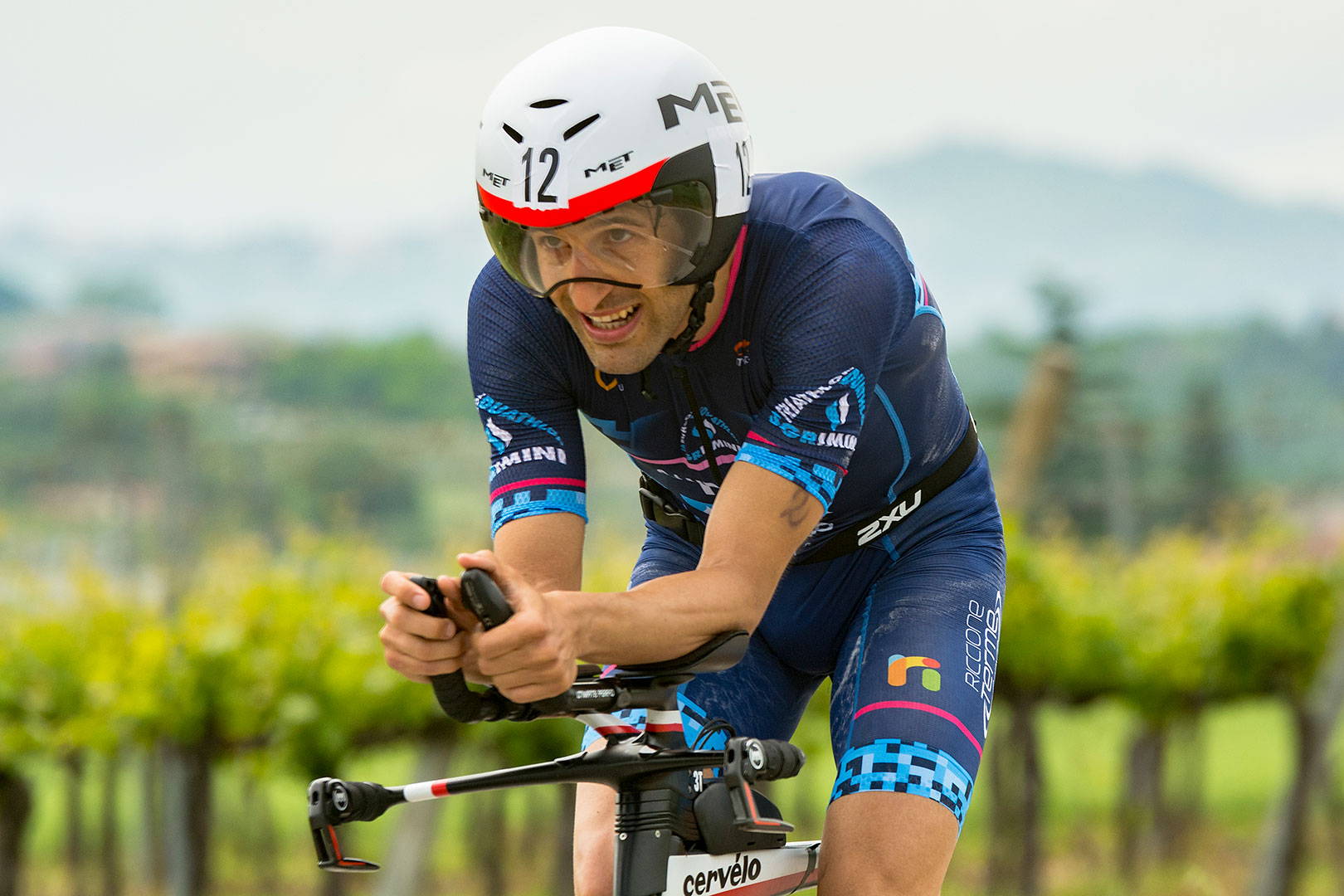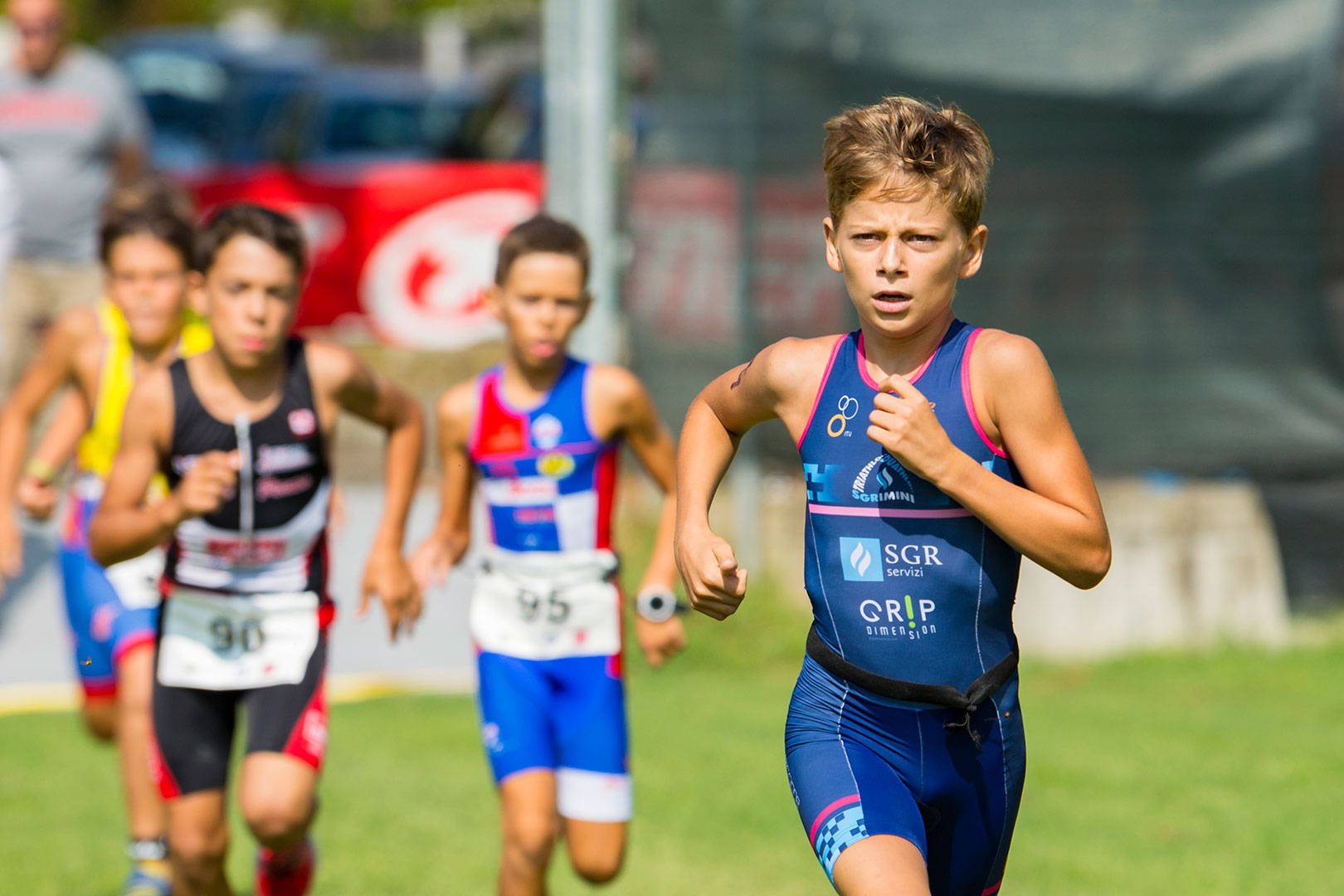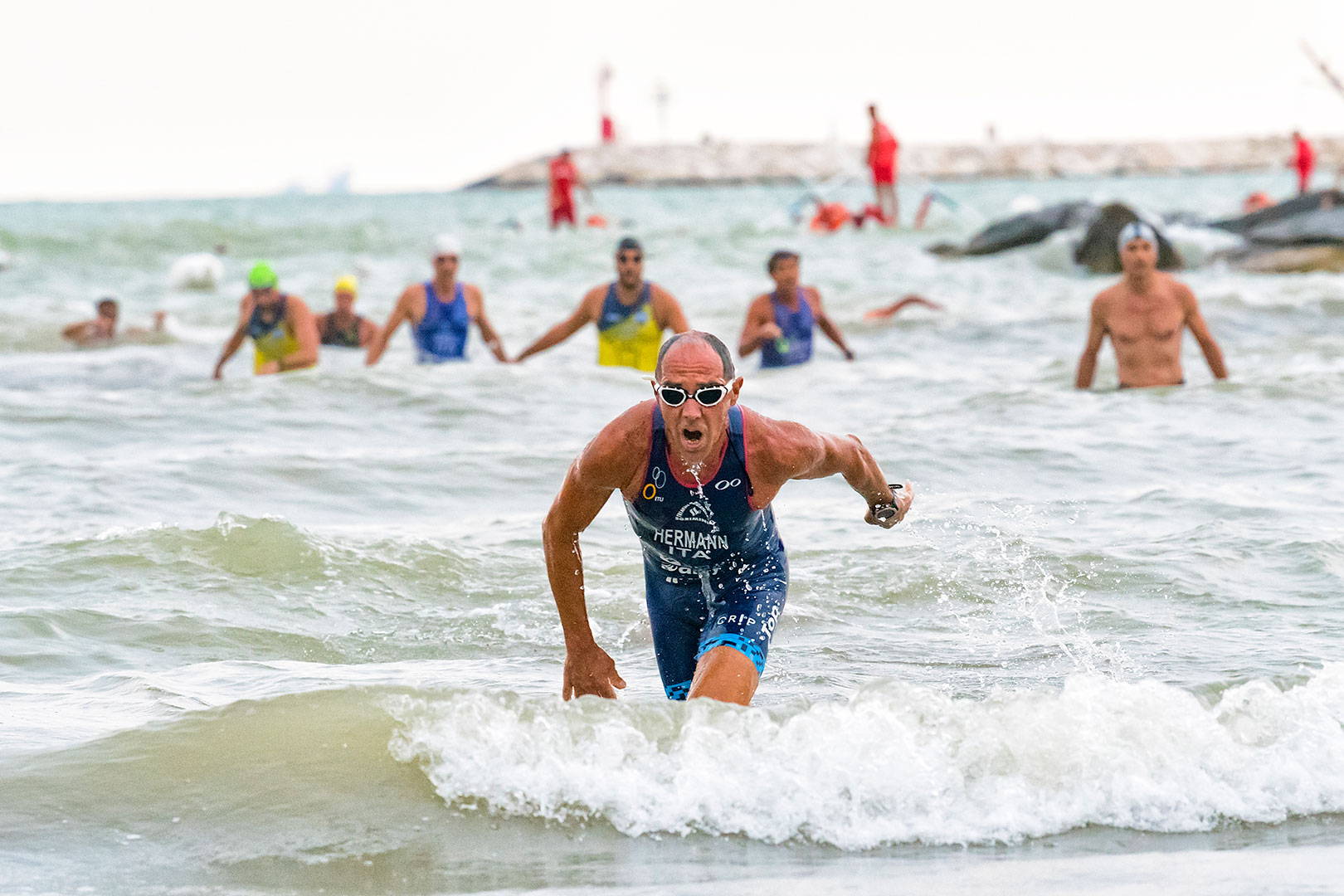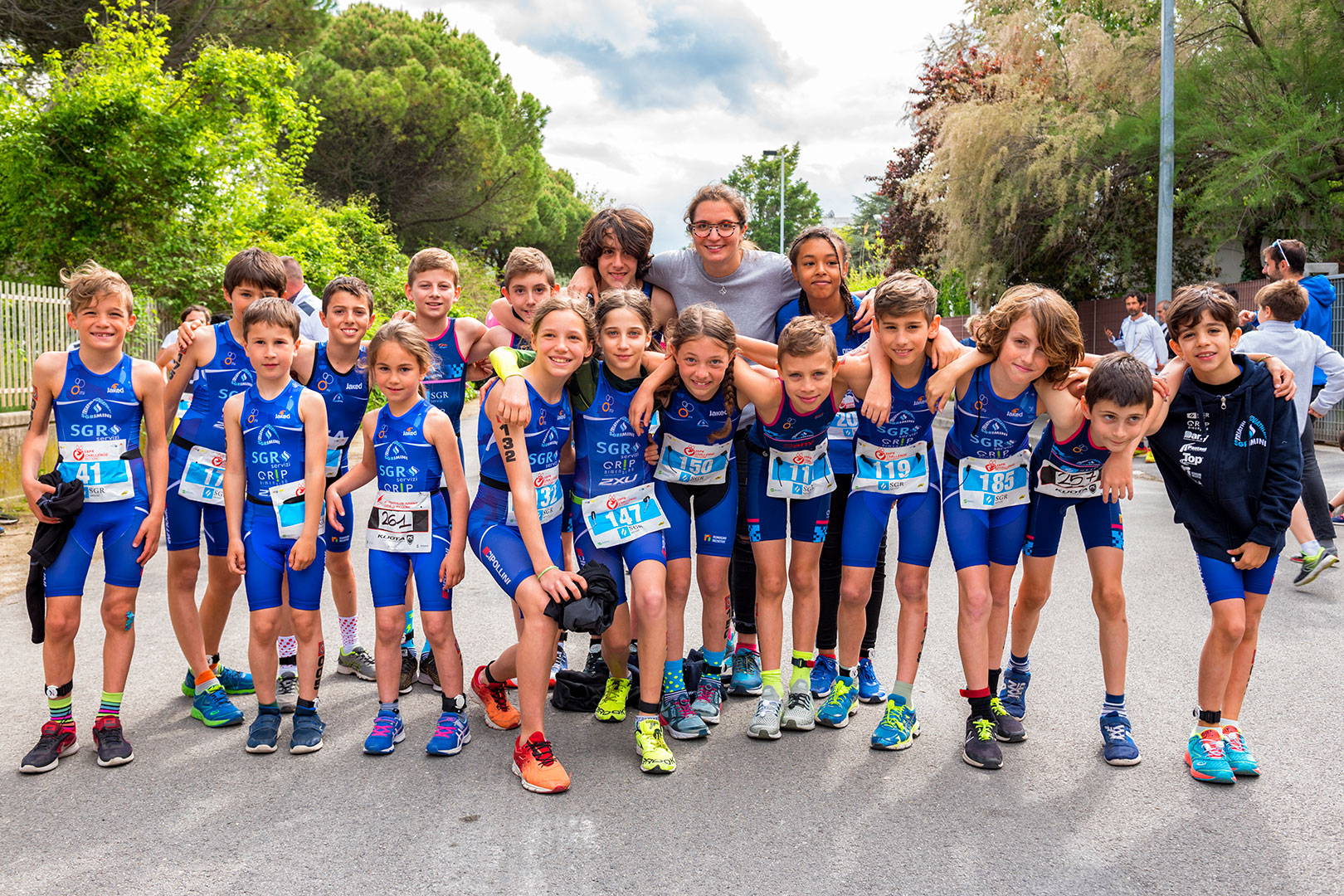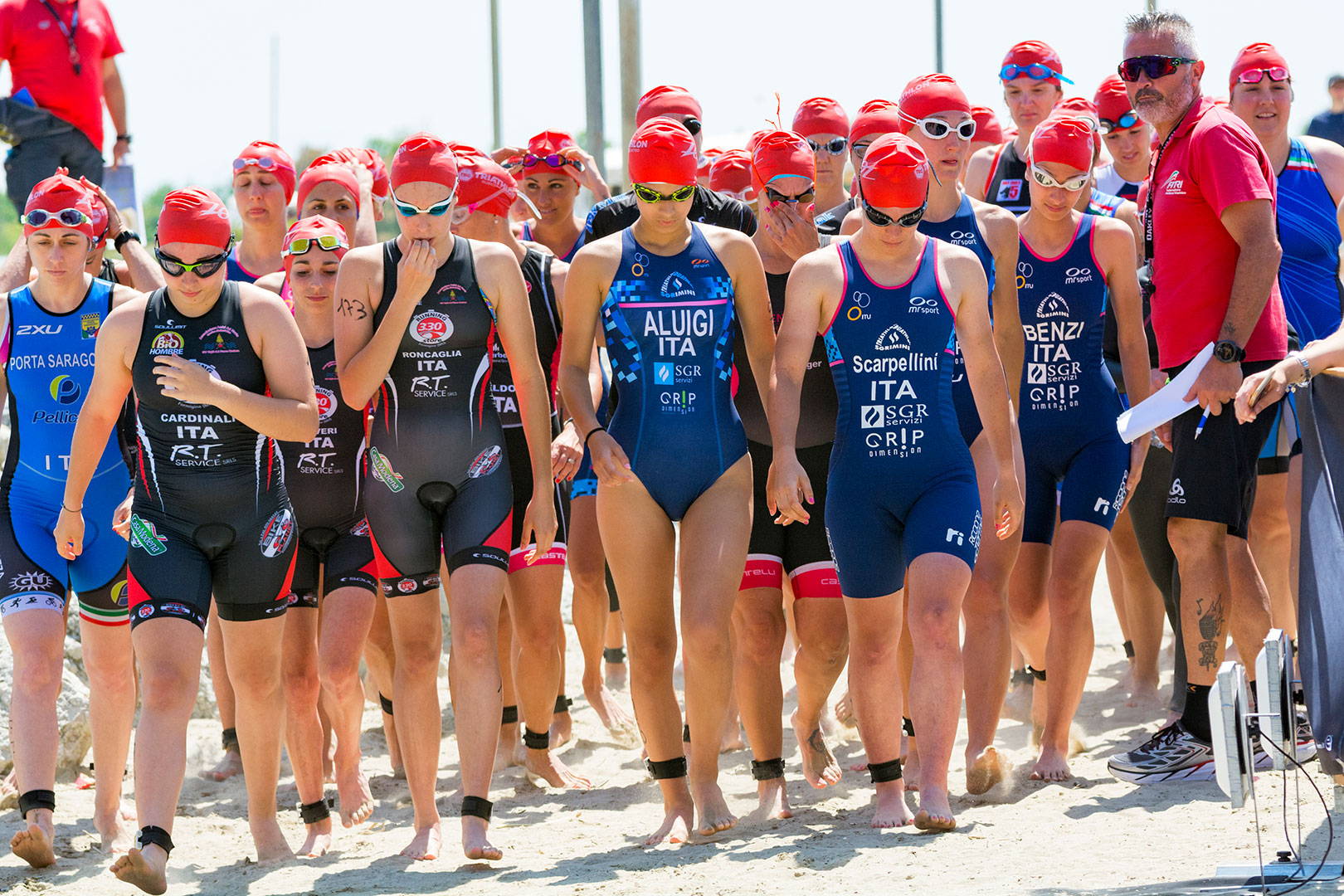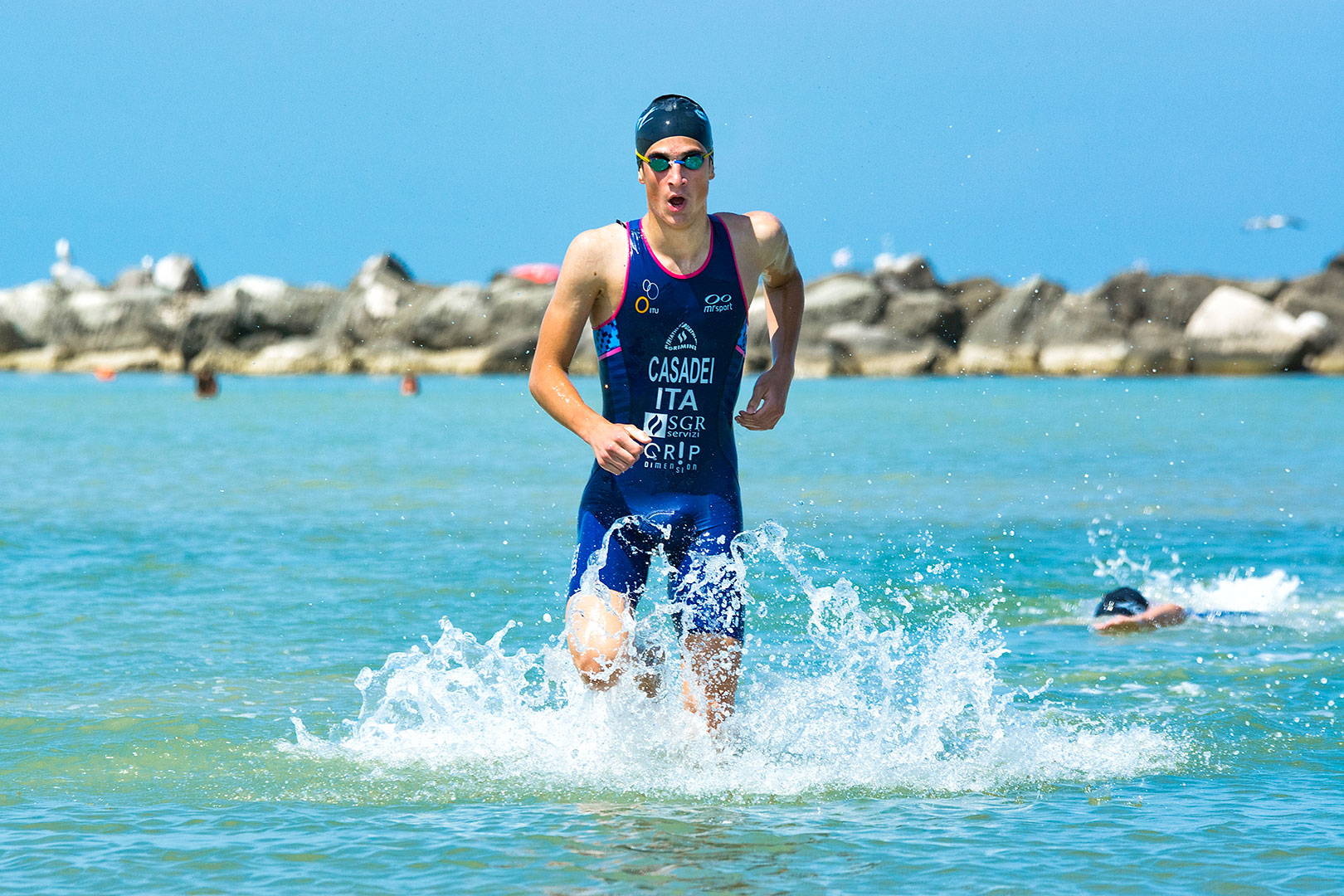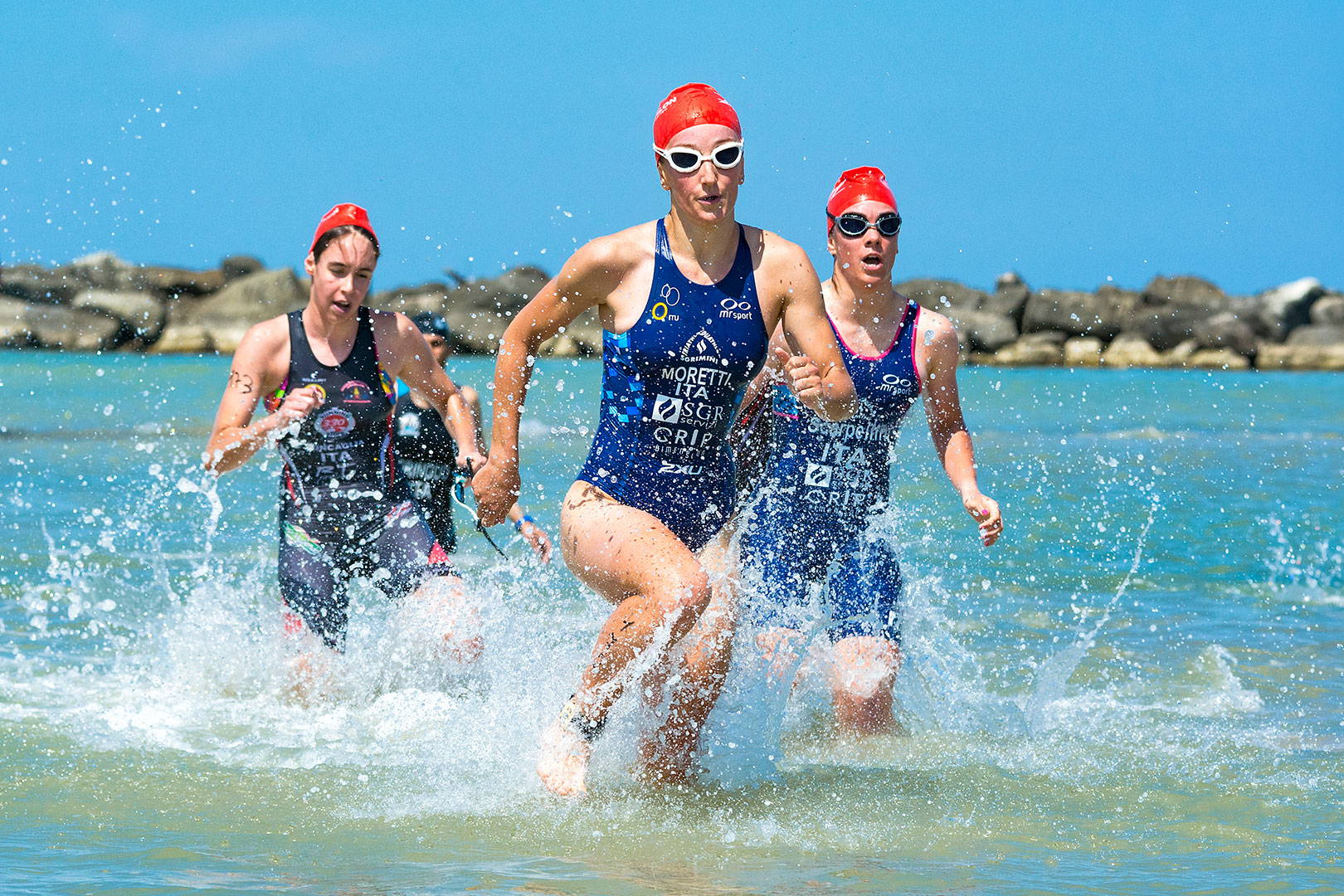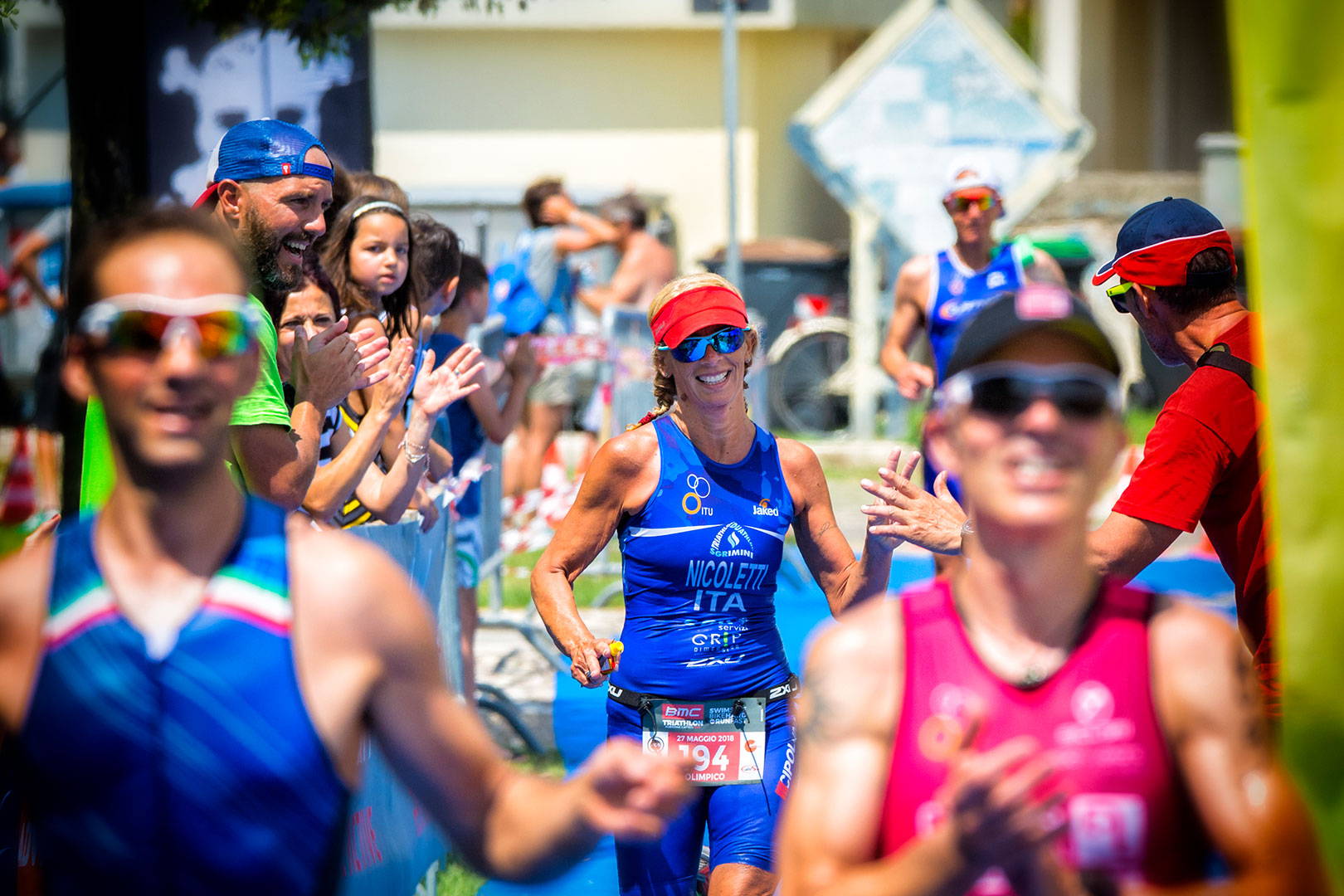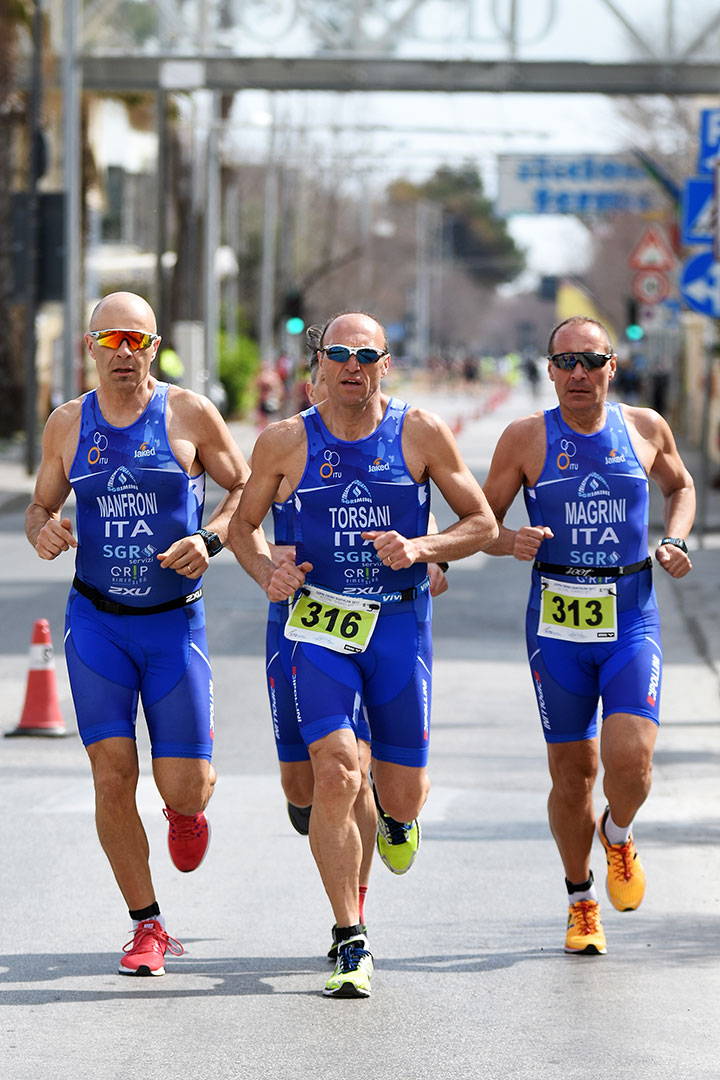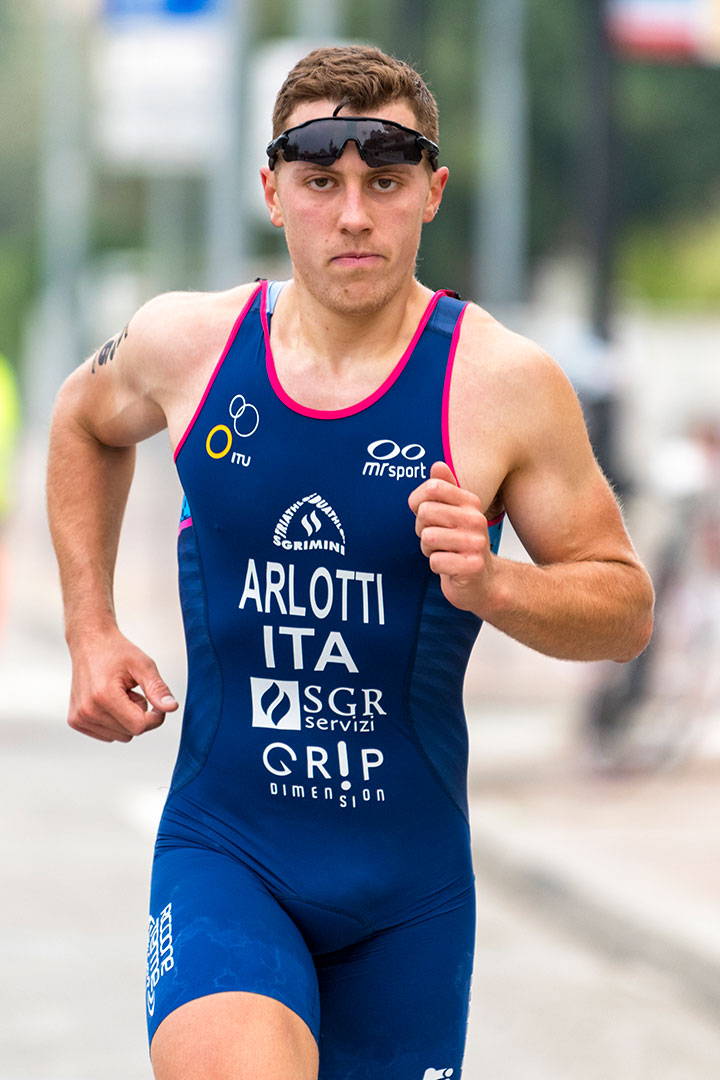 Author: Francesco Grilli / Tulsi for TD SGR Rimini / Published: Feb-03-2020